Thinking of the best wedding gifts might sound tricky, but with this helpful gift guide, it will become a lot easier for you. Try to think of some ways to make unforgettable memories, things that the bride and groom want to remember and hold onto at the start of their marriage.
Experiences will help the couple to grow closer to one another and they will both appreciate the gift of the experience of being newly married. Whether you are Bride and Groom that are looking for unique gift ideas to add to your gift registry or a friend attending their wedding, keep on reading, to find out some of our top 5 Wedding Gifts! Read more >>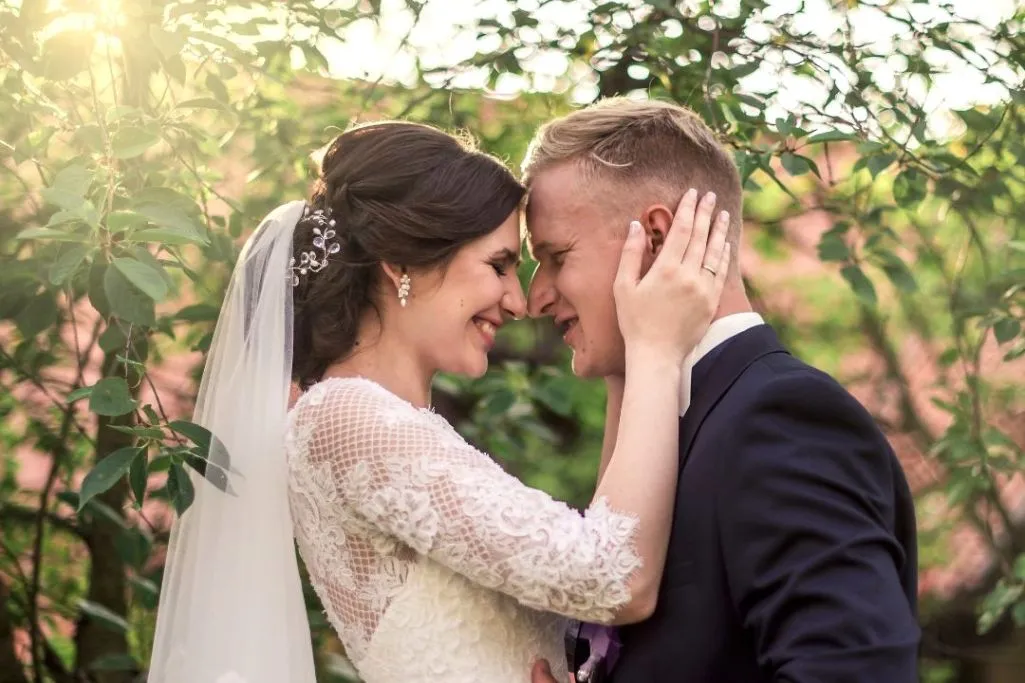 If you are looking for a family-friendly and unforgettable experience in Canada then be sure to head to the wonderous city of Ottawa, a place known for its endless number of activities and experiences. Have a look at the beautiful panoramic views and activities of this city that defines this place for what it truly is!
From paintballing to fascinating museums and the great outdoors around every corner, Ottawa is the perfect family-friendly destination! Whether you're a nature enthusiast, or are looking to roam around and try new things, you'll find plenty of great experiences in Ottawa. Read more >>
It's Valentine's Day, after the last few years that's been, all couples could use a romantic experience to enjoy together. In this predefined time of the year, the pressure is on you to prove the partner of your love affection.
You can't go wrong by making the effort to show and recognize your love on Valentine's Day, but you could go wrong by just ignoring the day entirely. Aren't your loved one worth it? When you have a million other things on your mind it is not easy to be on top of everything. But you don't have to worry when it comes to gift ideas because you landed in the right place.
The times have slightly changed in the last couple of years and so is the gift-giving tradition. Read more >>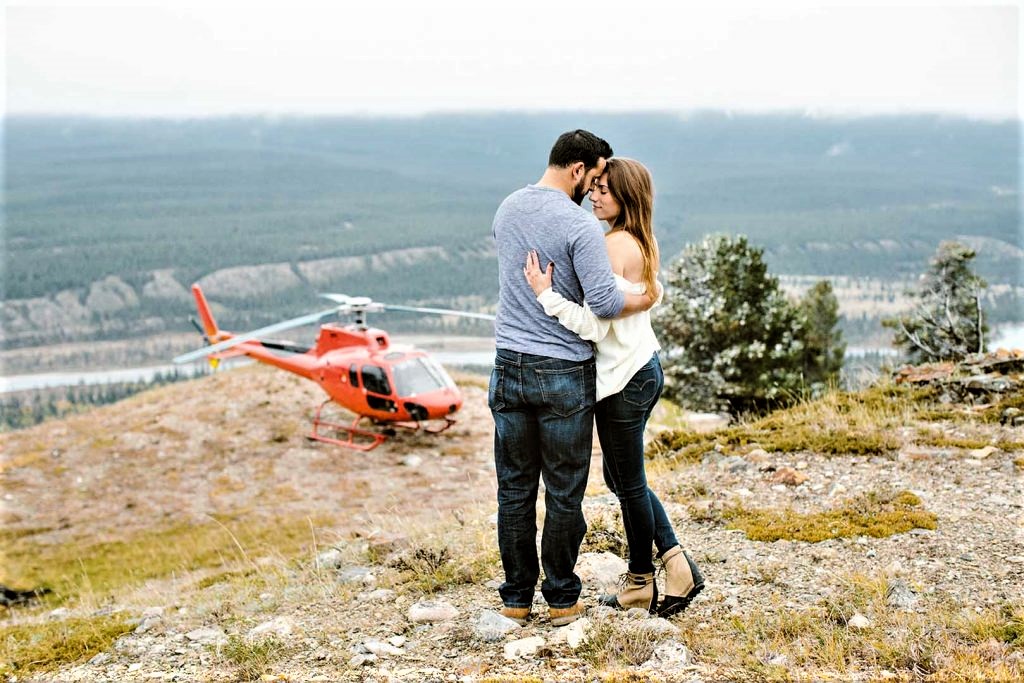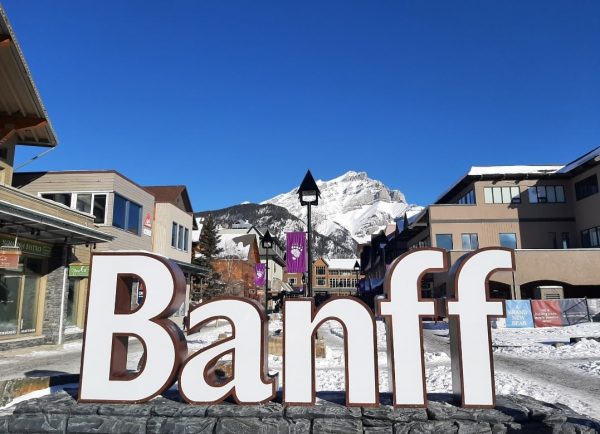 You might heard about Banff town and the Banff National Park but if you have never been there yet and planning your getaway to this fantastic place we suggest you to read this article. This beautiful place is a popular destination among Canadian and tourists alike.
The town of Banff is located in the middle of the Canadian Rocky Mountains with an elevation of 1,383 meters (4537 ft), it is the highest town in Canada!
Banff, Alberta made the "Best of the World" list in 2017 named by National Geographic of must-see places to visit. Banff has been the only Canadian destination named on the list.
The outdoor lover can possibly think about any outdoor activity that can be found in Banff such as white water rafting, snow tubing, fishing, mountain climbing, skiing, hiking, and cycling—just to name a few. Read more >>
Halloween is about fun costumes, and scary movies, and is filled with dangerous and scary attractions, and haunted houses that will help you to celebrate all things spooky. You will be surprised by the list below and have the best time of your life. Immerse yourself in the Halloween spirit with these Halloween locations across Canada.
1.  Fright Nights at the PNE, Vancouver, BC.
One of Canada's most popular Halloween events is Fright Nights Playland at the Pacific National Exhibition.
Fright Nights, dubbed Western Canada's scariest haunt, features seven haunted houses, fifteen rides, and two thrilling live shows. The Keepers Doll Factory and the Monsters of Schlock are two attractions sure to creep you out. Read more >>
After 2 years of remote work, the workplaces are welcoming people back to the office. This is an exciting but yet anxious time for many employees and business owners. Once again having people back requires adjusting to their old "new" office routine. From an employer's perspective, it is necessary to do re-introduction and re-create a great corporate culture or establish one.
It is important to start with the company's values and what message your business wants to send to its employees. For every company an employee's well-being is absolutely vital.
More and more companies are trying to rebuild their corporate culture by using corporate gifting services these days but firstly, let's cover what is corporate gifting.
If you are looking for an unforgettable experience in Canada, be sure to head to the wonderful city of Vancouver, a place known for its endless number of activities and experiences. Have a look at the beautiful legacy and symbols of this city that defines this place for what it truly is!
From tree-top walking on the mountains to the enormous parks and the narrow bridges, each place will provide you with a unique experience! Vancouver is a popular sightseeing location, enveloped by scenic mountains, and has epic art galleries, theatres and unique gift shops! The countless places to see in Vancouver provide a unique experience to all its visitors. Don't know where to start? Be sure to keep on reading to uncover some of the best places to experience in Vancouver! Read more >>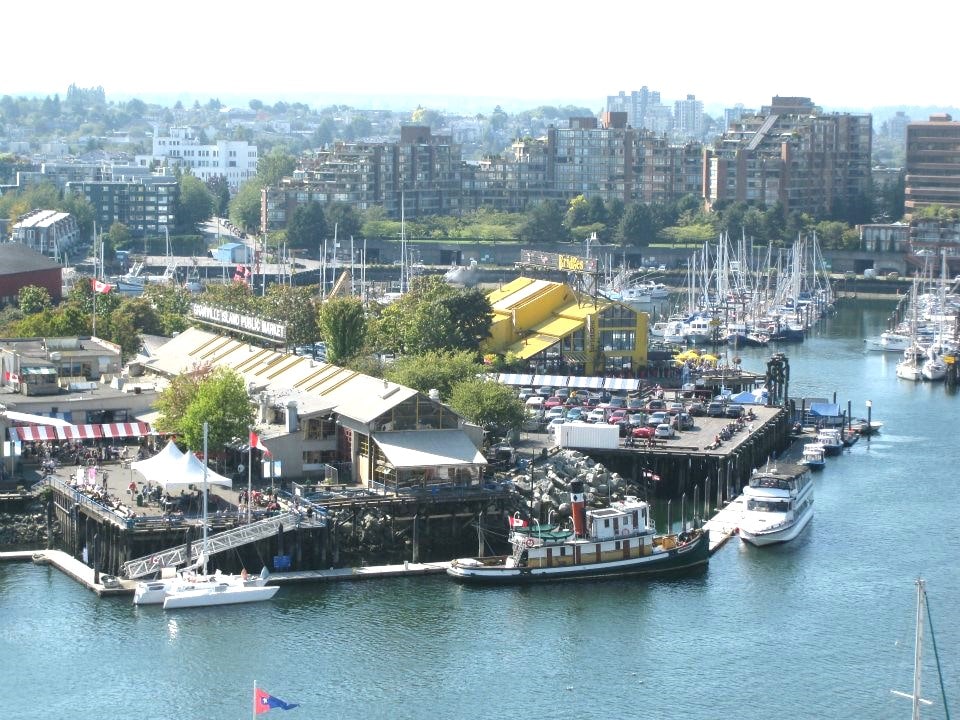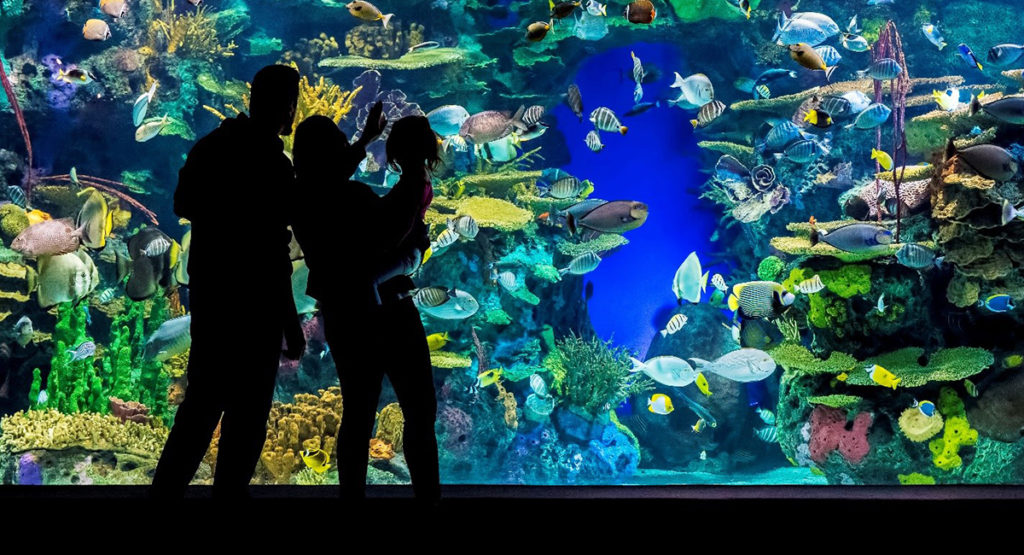 Have you ever imagined, how it would feel to be among 20,000 beautiful aquatic animals? Ripley's Aquarium offers exactly this wonderful experience with an aquarium with 5.7 million liters of water! If you are in Toronto, then this is an experience that you do not want to miss!
Ripley's Aquarium of Canada is a public aquarium in Toronto, Ontario, Canada. It is one of the largest and best of tourist attractions Toronto has to offer and is located right next to the CN Tower. It is the perfect experience for you and your loved ones, especially newcomers, families and children, and couples. Read more >>
Given the current state of the world, your life most likely feels repetitive. You need to comply with stringent rules, which keep you safely away from the clutches of the pandemic. However, the effects can be negative, which brings us back to the repetitiveness of it all—quite like a boring, monotonous script you're forced to enact.
Thankfully, there's a way to bring a little colour into your life—hobbies. Hobbies serve as the perfect antidote to any semblance of boredom. They're also rather good for your well-being, as they help keep your stress levels low and boost your moods.
To help you start your hobby-filled life, we've gathered these Read more >>
Edmonton is the capital of Alberta province, sits on the North Saskatchewan River. Edmonton is known as a Festival city, it hosts hundreds of festivals around the year and is home to North America's oldest and largest Fringe Festival every summer. The city has a vibrant culture and art district with excellent theatres and museums.
Edmonton is also known as a winter city, due to its geographic location. Edmonton's winters can last up to 6 months, but it doesn't mean that life is stopped during the winter season. In the winter months, there are many outdoor festivals where you can see ice sculptures and frozen castles.
Not to mention, the city is home to a beautiful River Valley. Read more >>