For the romantic that wants a little something extra. Enjoy this private helicopter tour with a 1 hour stop with your special someone in the middle of the backcountry surrounded by mountains! Admire picturistic views of the Rockie Mountains from above.
During your trip share a demi-bottle of sparkling wine, some decadent dessert, and a stroll to a waterfall, before flying back to the Icefields Adventure base to collect the souvenir photo that will remind you about your adventure.
The Love in the Rockies Helicopter Tour is a perfect gift idea that gives you a romantic touch to celebrate an anniversary, proposal, or any special occasion.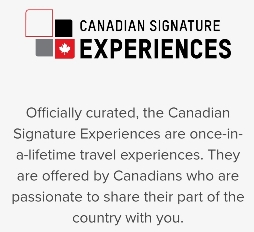 The listed price is per 2 people.
The prices shown include landing fees ($4.00 per person) and Tourism fees ($5%).
Minimum age: 18 years.
Duration: 20 and 45 minutes helicopter flight.
Season: flights operate year-round.
Altitude: up to 10000 feet (3000 m).
The maximum weight is 250 pounds (113 kg) per passenger.
Experience Provider reserves the right to change, delay, or terminate any tour if the weather conditions are deemed to put passengers or equipment at unnecessary risk.
Dress for the weather.
The Heliport Base is located 3 hours from Calgary, 1.5 hours north of Lake Louise and 2.5 hours south of Jasper near the Columbia Icefields.
Please arrive 15 minutes before your flight for a short safety briefing.
Your experience includes:
– A Private Helicopter tour (20 or 42 minutes),
– A 1 hour stop to take pictures and enjoy the surroundings,
– Demi bottle sparkling wine,
– Decadent dessert and
– Souvenir photo.
Information on how to book this experience will be provided in your experience voucher.