Remember getting that gift that you couldn't use but you showed excitement and it's still sitting in your drawer? Now put yourself and someone's shoes and don't make this mistake when it comes to gift-giving.
This is the time of the year again when you are trying to come up with ideas for a perfect Christmas gift that is enjoyable and won't be forgotten or especially re-gifted.
On the hunt for a cool experience? Check out some of the unique Christmas gift ideas that will make everyone talk about.
Bucket List Gifts

You probably heard "I want to do this…" or "I would like to try such an activity. A bucket list experience is a memorable and unique gift that gives a person a once-in-a-lifetime opportunity and a chance to do something that they never thought possible. Bucket list experiences are exciting, unique and make a cool experience Christmas gift because of the memories that could last a lifetime and they can be shared with friends and family.
Gift of Learning
The baking class will make a great start to a happy holiday season this year. They can join from anywhere in the world for a virtual class and learn from the chef in the comfort of their kitchen. This is a great way to gather your family members together to learn a new skill and have fun. This also goes a long way considering any Covid restrictions that can be in place. They will be able to create delicious food and learn practical baking skills they can impress their friends and family with later.
Gift Adventures
Adventure experiences are getting more popular in the last years when it comes to gift-giving. If you have friends on your gift list who are always looking to try new adventures and explore new places this is the way to go. Sometimes adventures can be found in your own backyard. Explore our wide range of adventure gifts from Snowshoeing, to Segway Tours to Scavenger Hunts, Via-Ferrata Climbing and much more.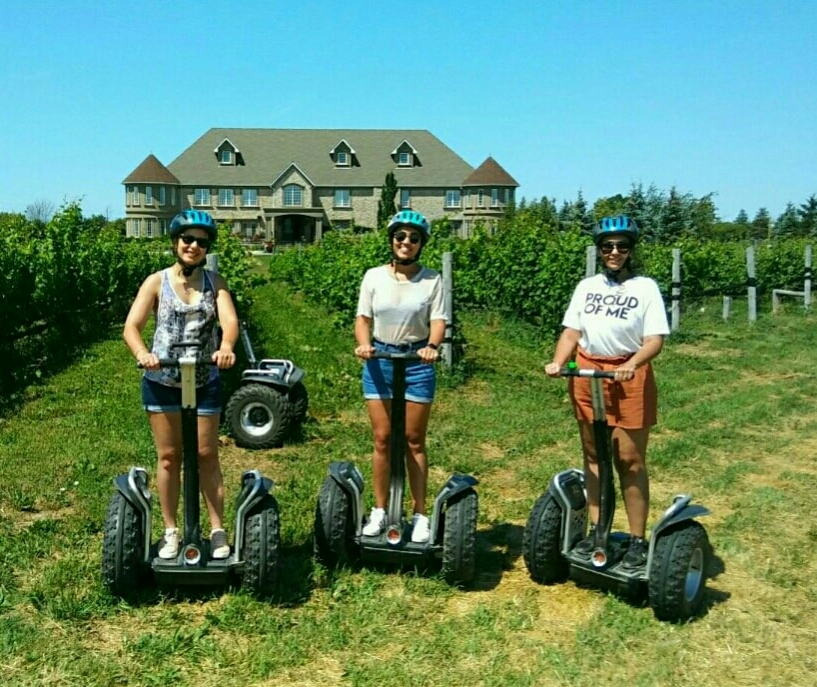 Gift of Choice
If you are not sure what great experience is the right gift; you can give the "Gift of Choice" with Epic Experiences e-Gift Cards. This will allow a recipient to choose their perfect gift of experience. The lucky recipient can use their gift card on one or multiple experiences on the platform up to the value they received.
Why choose an experience gift?
– Instant and contactless gift delivery via email, a great way to ensure that your loved ones receive their gift before Christmas Day.
– Easy gift-giving process. It is getting time-consuming during the holiday season with festivities and events but you can order an experience package at any time wherever you are. The gift voucher will be sent straight to their inbox via email.
– Excitement factor, you can never disappoint by giving this type of gift. Experience gives a recipient to enjoy something new and exciting to look forward to.
– Everlasting memories, that are the worth of sharing and we know that stories are going to be told every time than showing some pretty thing you got for Christmas.
With hundreds of Epic Experiences to choose from no matter which one you decide to go as a Christmas Gift it always will be loved and appreciated.