Chosen by Destination Canada as a "Canadian Signature Experience".
Visit Historic Reesor Ranch, designated as Saskatchewan's first provincial heritage ranch and experience wide-open ranges under big, blue living skies, where there is room to breathe.
Enjoy an all-inclusive package for the adventuresome at heart and take part in traditional ranch activities. Explore ancient teepee rings, forgotten buffalo wallows, ageless Conglomerate Rock cliffs with breathtaking vista views….discover timeworn rock piles in our Hidden Rock Valley, all at Historic Reesor Ranch….all on the back of a trusty ranch horse.
Create memories around crackling evening campfires and swap stories with family and friends, new and old. Your days will be filled with ranch-life adventures, including hiking through quiet, majestic forests of pine and spruce, where unique alpine flowers and endless bird species can be found.
HIGHLIGHTS:
• Authentic western experiences and remarkable hospitality at a turn-of-the-century working ranch
• Engage in the thrill of the cowboy lifestyle where vast prairie meets the majestic evergreen forest of the Cypress Hills
• Explore nearby attractions like Fort Walsh National Historic Site and Cypress Hills Interprovincial Park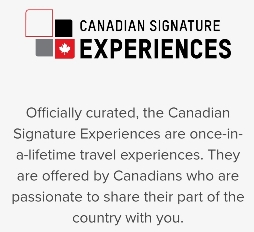 The listed price is per 1 night per 2 people.
Price per day: $250/person plus tax.
Minimum age: 18 years.
Season: May – September.
Your experience package includes (based on 2 people):
– 1-night accommodation – Sleep in one of our cozy cabins with two person jacuzzi tub or in our comfortable historic ranchhouse,
– 3 meals per day – hearty ranch-style breakfast, picnic lunch, tasty evening meal,
– 2-hour Horseback Adventure.
Rides available at 10:00 a.m, 1:00 p.m or 4:00 p.m.
Information on how to book this experience will be provided in your experience voucher.