You have been invited to a wedding and feel very excited about it, but what should you give to a couple on their wedding day. There are things you need to to keep in mind before selecting a gift. This is different from birthday gifts as it's not a once in a year affair but a once in a lifetime deal.
A wedding is the perfect life moment for two people who want to take their love journey much further. As a wedding guest, it might be difficult to find the right wedding gift for the newlyweds. Many couples ask for items on their wedding registry, which are often out of the price range for some guests. Others ask for money, leading to awkward discussions about the appropriate dollar amount to give. Being torn between these two options can become quite the headache for attendees.
However, there is another option that cannot be found on a wedding registry or by simply writing a cheque. An out-of-the-box gift is the perfect way for guests to go above and beyond the first two options. Having a limited budget or where the sky is the limit we have selected five different gift experiences that any newlyweds would be thrilled to share together after their big day!
For the couple who wants to get away from it all.
Newlyweds love to spend every moment together and this Cowboy Comfort Romance Getaway at Historic Reesor Ranch is the best way to do it! Escape to a ranch style cabin for a grand finale of your special day, stay at the either cozy Cowboy's Cabin or Bunkhouse for a night and wake up to a hearty breakfast. Reconnect with each other and in your leisure time try the activities the ranch is offering. Come back rested and recharged to continue for a beautiful journey together. 
2. Partner Training Package
For the couple who loves to be active together.
The best workout partner is someone who cares about your health and well-being. If the newlyweds have a desire to go forward on their fitness journey's together, this package is perfect for them! The private fitness studio is located on Whyte Avenue and will give them the opportunity to experience a full-body workout. Nothing like a little fitness to add a little extra calorie burning in the relationship!
For the couple who wants photographs to last a lifetime.
Some couples love to photograph every moment together. A professional photoshoot at the location of their choice is the perfect gift for the newlyweds who want to feel like celebrities for the day! All images are professionally edited, ensuring that they will look their best and have a memory they can always look back on together. Now, say "cheese" and smile for the camera!
For the couple who like to learn new skills 
If the newlyweds are like to dance, they will surely love this gift idea that they can also use as date night. With the guidance of a professional dance instructor they will expose to a fun learning atmosphere. The instructor will use the effective methods that will teach them the moves and simple techniques of salsa dance.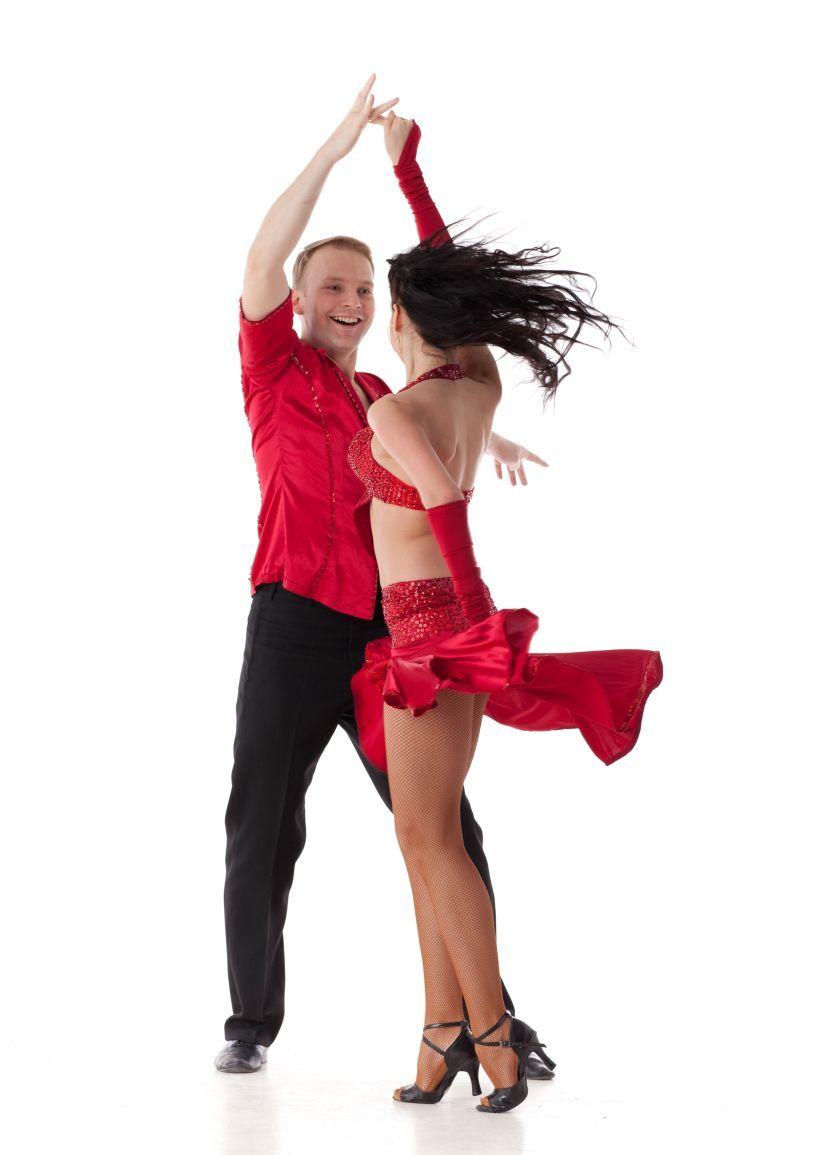 5. Ultimate Romance Dinner Package
For the couple who believes the best way to their partner's heart is through their stomach.
They say the best way to the heart is through the stomach! Give the affectionate couple the gift of a four-course dinner for two, complete with a dozen red roses and a bottle of sparkling wine. The romantic atmosphere is something they will remember forever, especially since they will also receive two keepsake glasses and a deluxe frame and photo. Raise your glasses for the newlyweds!
The gift of an experience is often much more special than a monetary or material gift item. By choosing the Epic Experiences we will help you create everlasting memory for the bride and groom. Stand out from the other wedding guests and give the newlyweds something new to try to fulfil their love journey with happiness and more memorable moments to cherish for years to come.
For more wedding gift experiences click here or visit Epic Experiences online store here.